Želite da osvežite vaš izlazak sa prijateljima? Upoznajte klub Up and Down – mesto sjajnog provoda koje će vam ulepšati veče i učiniti ga potpuno drugačijim. Dozvolite sebi nešto potpuno novo i prepustite se čarima novog kluba u Beogradu.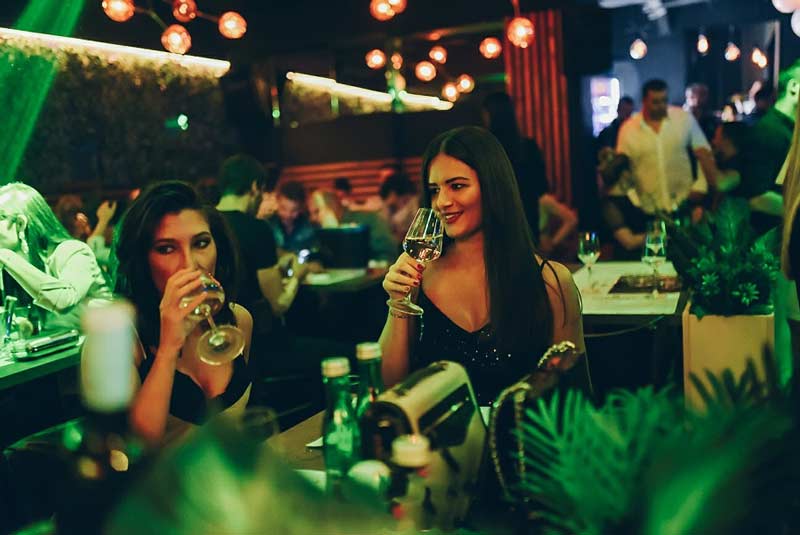 Sigurni smo da će vam se sam koncept kluba veoma dopasti i da ćete sigurno uživati u njemu, a sa obzirom da se nalazi na mestu gde je nekada bio klub Kabinet, možemo vam reći da će novootvoreni klub biti po uzoru na sjajni klub Kabinet koji je bio proglašen za jedan od najboljih u Beogradu.
Očekuje vas mnoštvo iznenađenja i uzbudljivih dešavanja koja će vam sigurno prijati i učini da vaše vreme sa prijateljima bude kvalitetno provedeno.
Ono što možemo da vam kažemo jeste da očekujete velika imena muzičkih zvezda sa naše scene koje umeju da naprave zavidnu atmosferu, zato se dobro pripremite za sezonu kluba Up and Down koja tek sledi.
Rezervišite vaše mesto u klubu Up and Down pozivom na broj 062/262-212
T.Ž.